Church of the Holy Cross Transverse Mosaics
1960
Milan Mrkusich
Accessible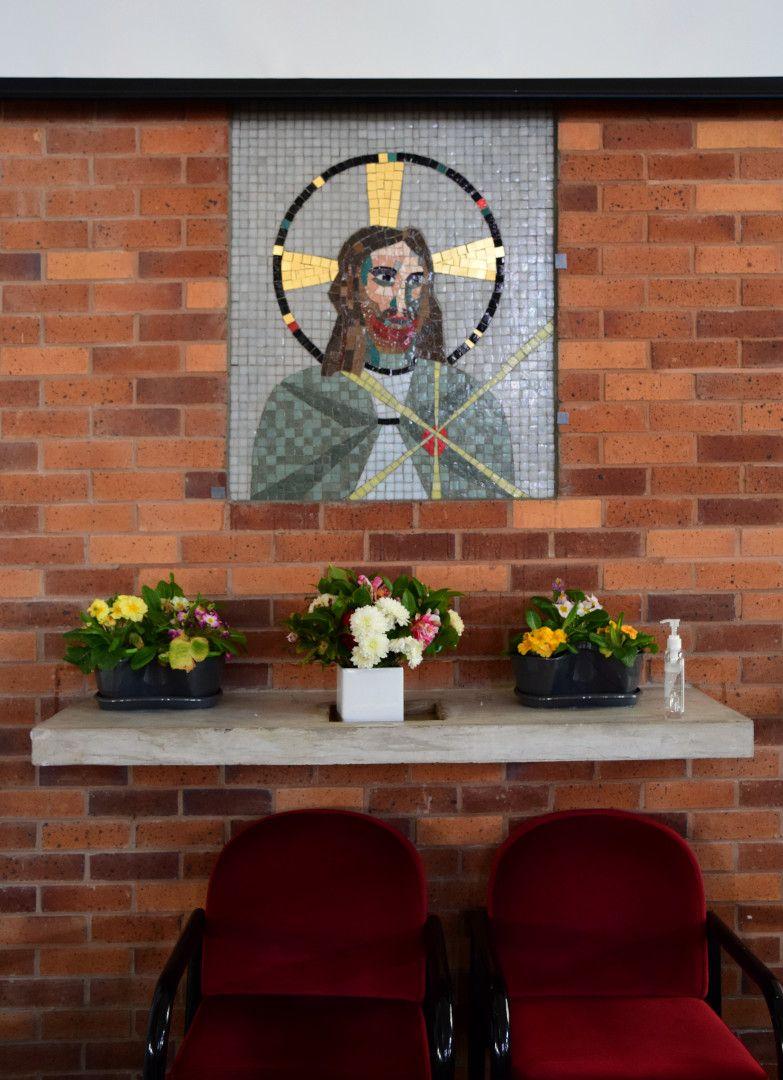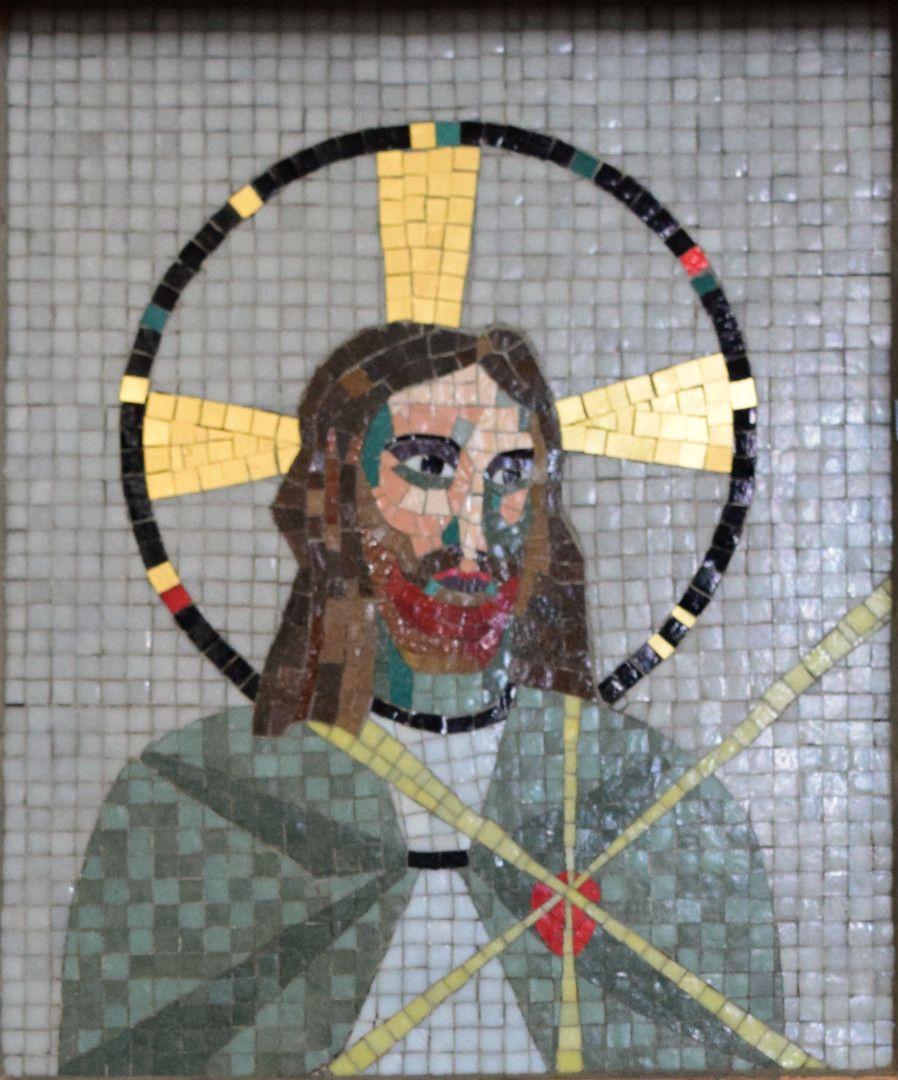 Description
Two mosaics on either side of the altar made using Musital tiles (Italian glass). Christ (head and shoulders with halo) is to the right of the altar and to the left is Virign Mary (head and shoulders with halo).
These works, along with others in the church by Louise Henderson, were salvaged in 2008 and reinstalled as part of a $3 million extension of the Church. They were considered to have exceptional cultural and spiritual value.
In 2018, Holy Cross Parish in Henderson embarked on a $4.1 million project to rebuild and expand its church to accommodate more parishioners. The Auckland Council, in issuing the resource consent, made it a condition that the mosaic stations be retained and restored.