Body to Soul
1996
Mary-Louise Browne
Accessible
Dimensions
H7000 x W1000 x D1750mm (on gradient)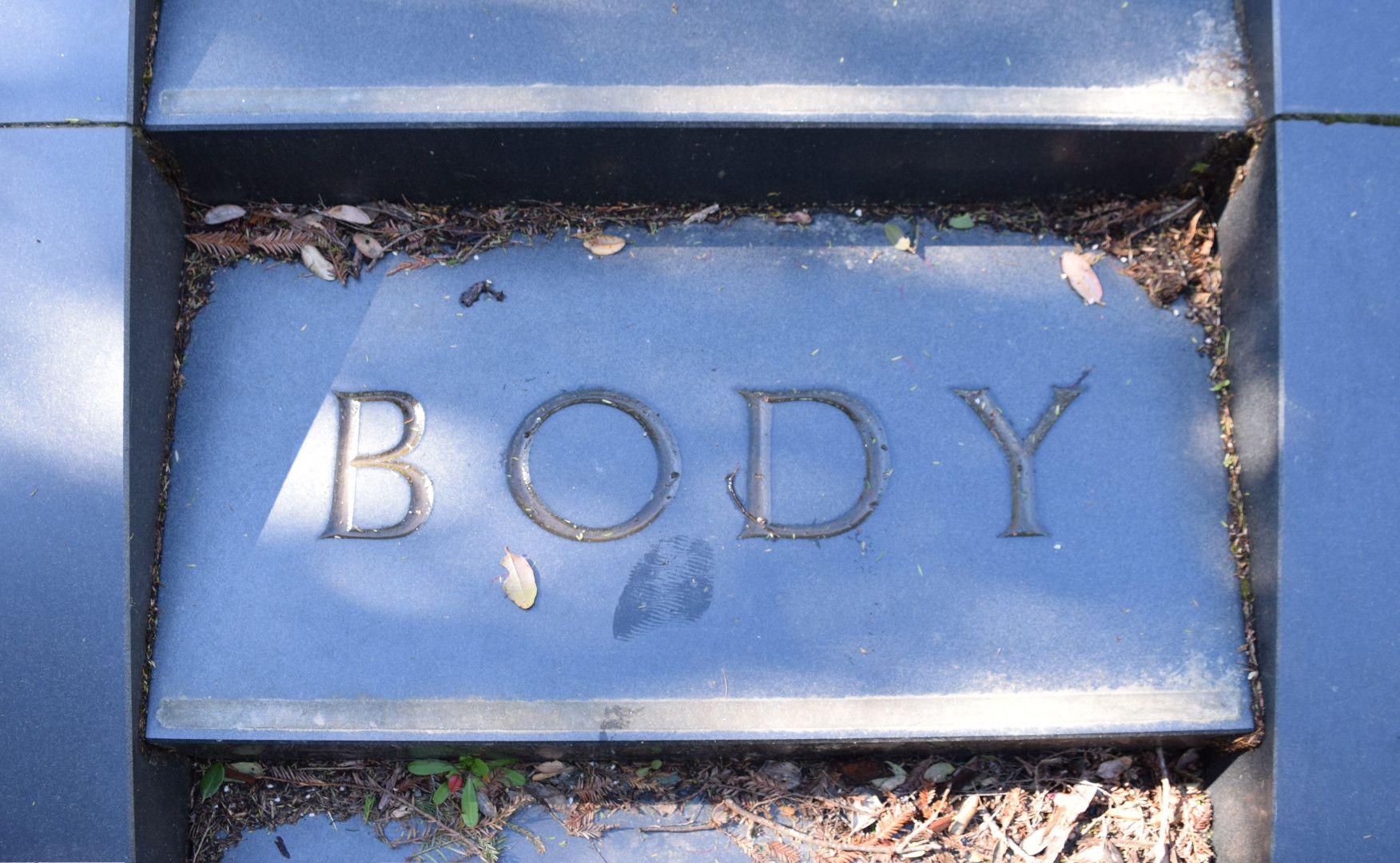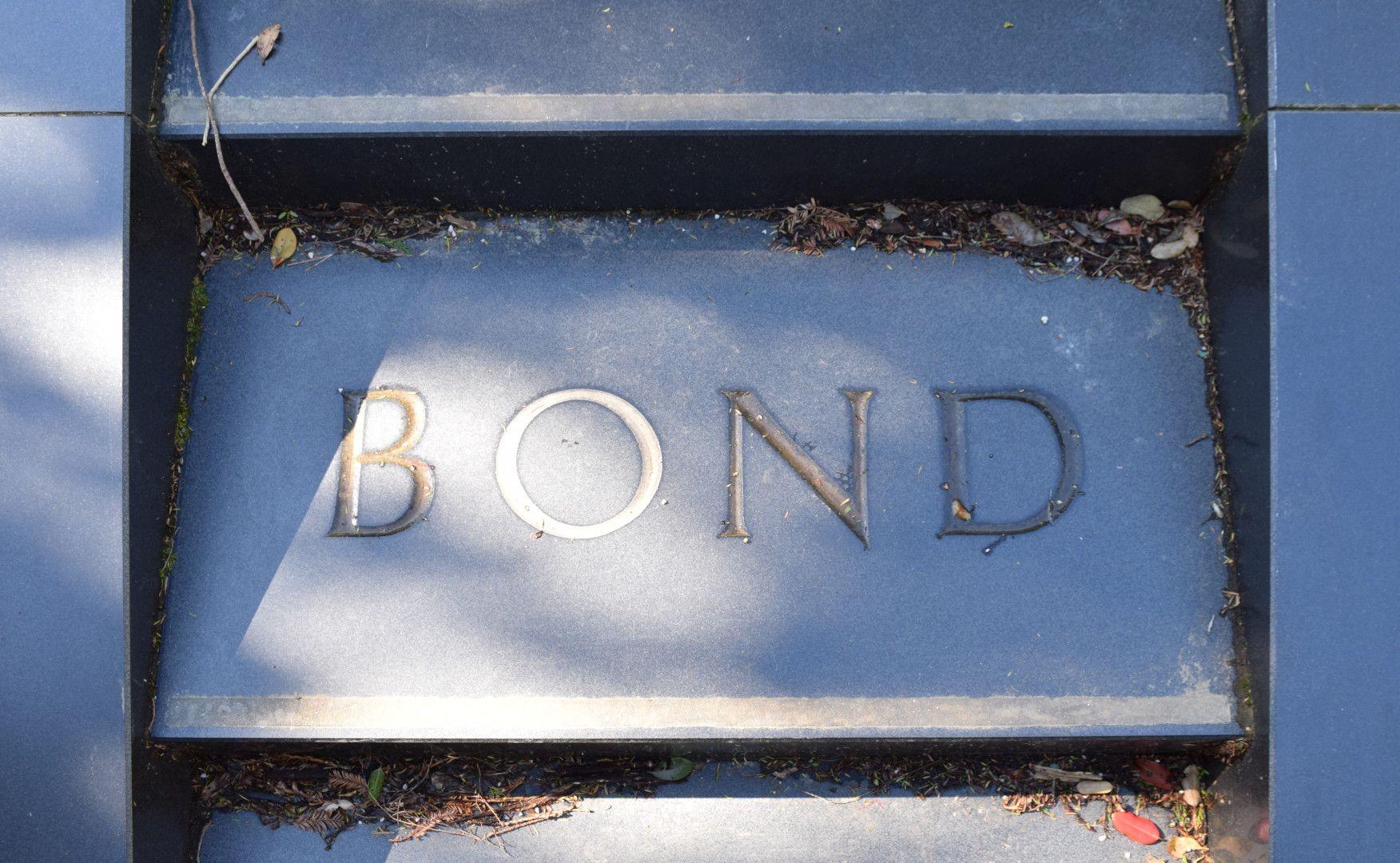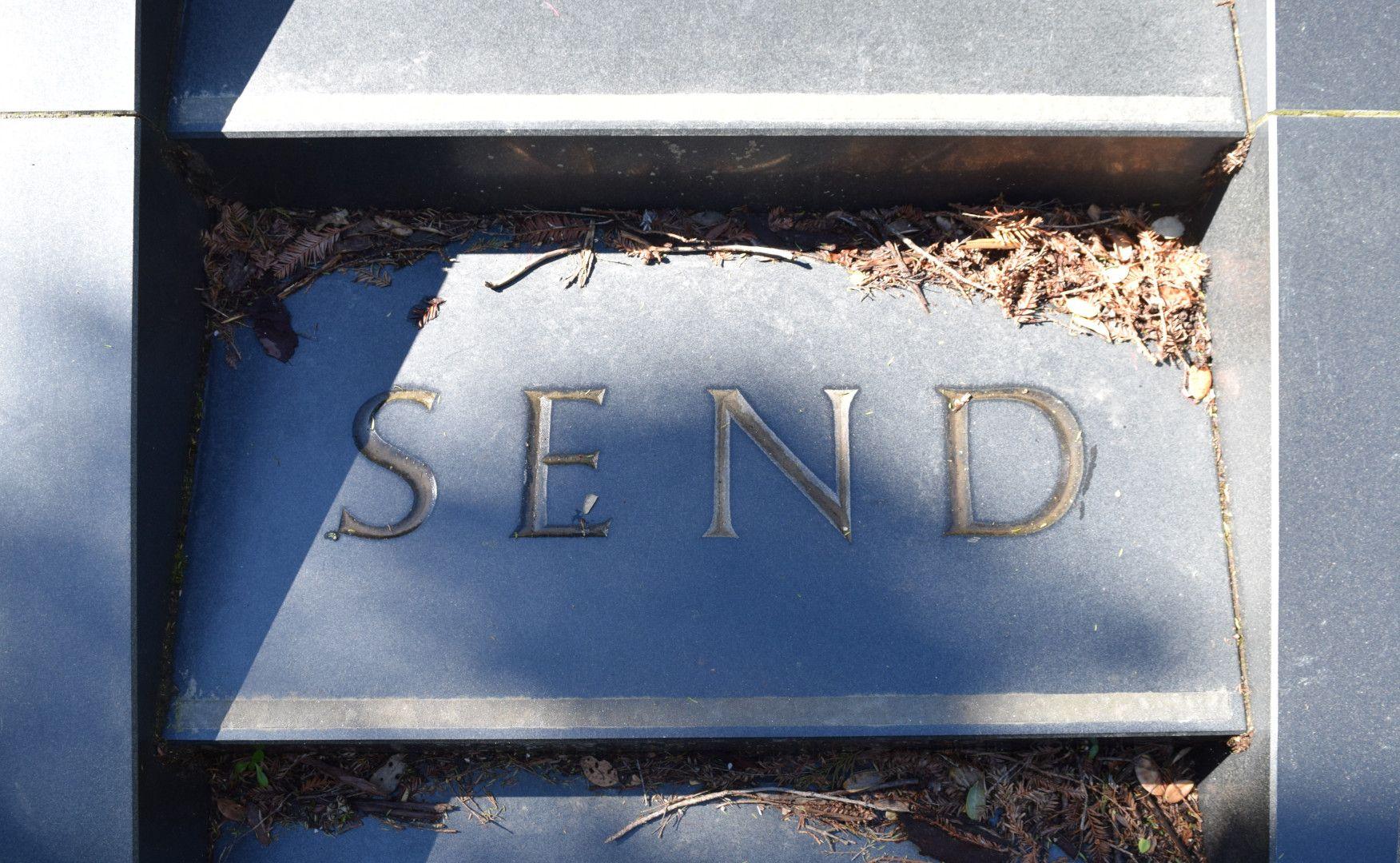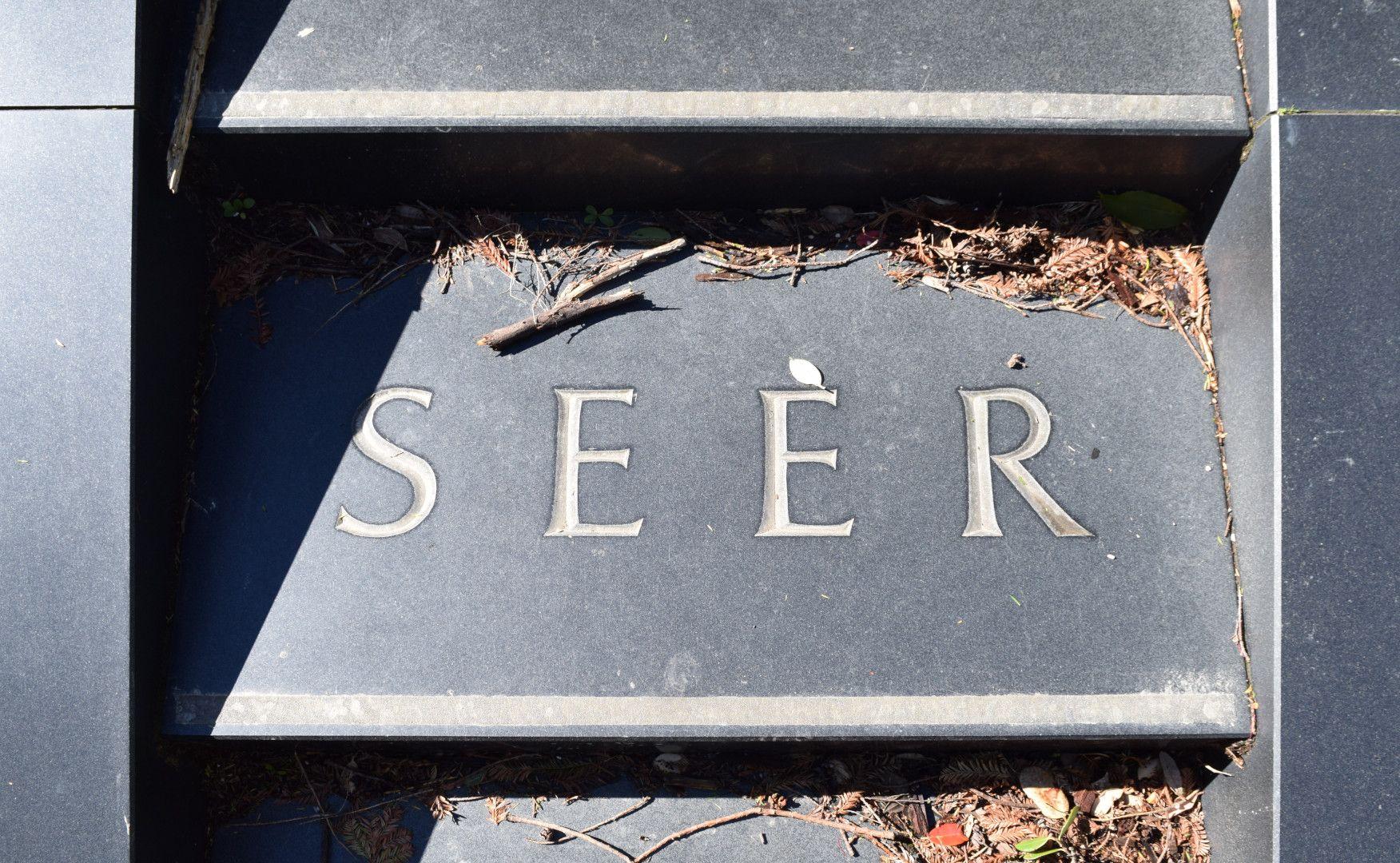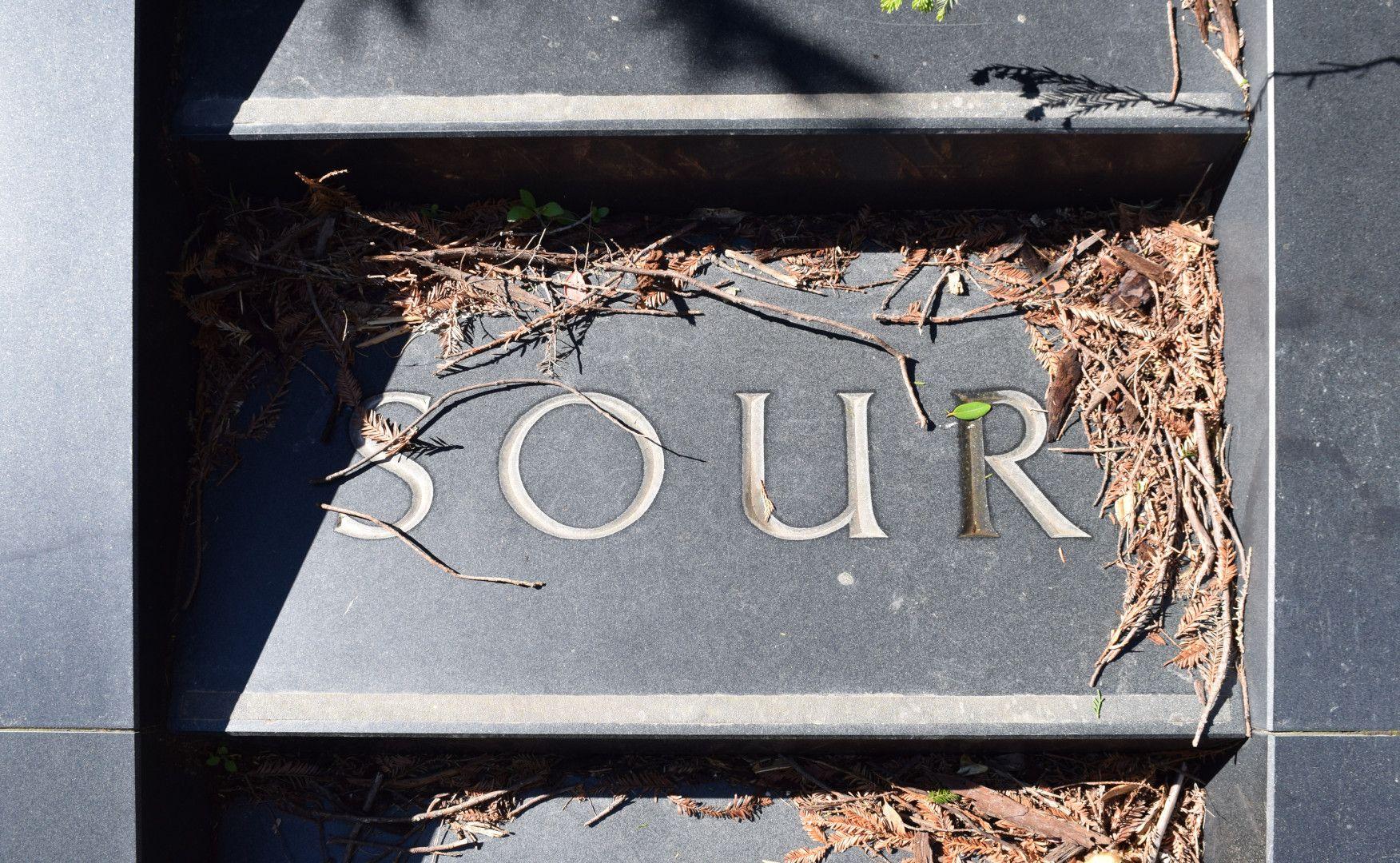 Description
Installed with the work is an information panel that reads:
"You are welcome to climb these steps. The black granite, reminiscent of memorials, alludes to mortality and afterlife. 'Without death, there is no life. Without shadow, there is no sunlight.' [Browne]"
"The intention is to create an atmosphere, intensified by the placement of text, to remind the viewer of the power of nature and the transitory quality of life, that all tings must pass."
"Words have been Browne's sculptural medium ever since she graduated from Elam School of Fine Arts. Her work comments on issues of contemporary life such as feminism, politics or social context. Layers of meaning are a common feature, as is the reworking of classic lines into new forms."
"Words are the recurring subject of her work as she explores the power of language. Mary-Louise's works challenge conventional readings and demonstrate how apparently simple words or maxims can have multiple layers of meaning.
Although the staircase will be reminiscent of memorials, and there is an obvious allusion to immortality and an afterlife, on this site it is positioned as an invitation to climb and to read."