City Centennial Mural
1971
Guy Ngan
Accessible
Dimensions
H2390 x W3840 x D115mm. Weight 317kg (700lb) approx.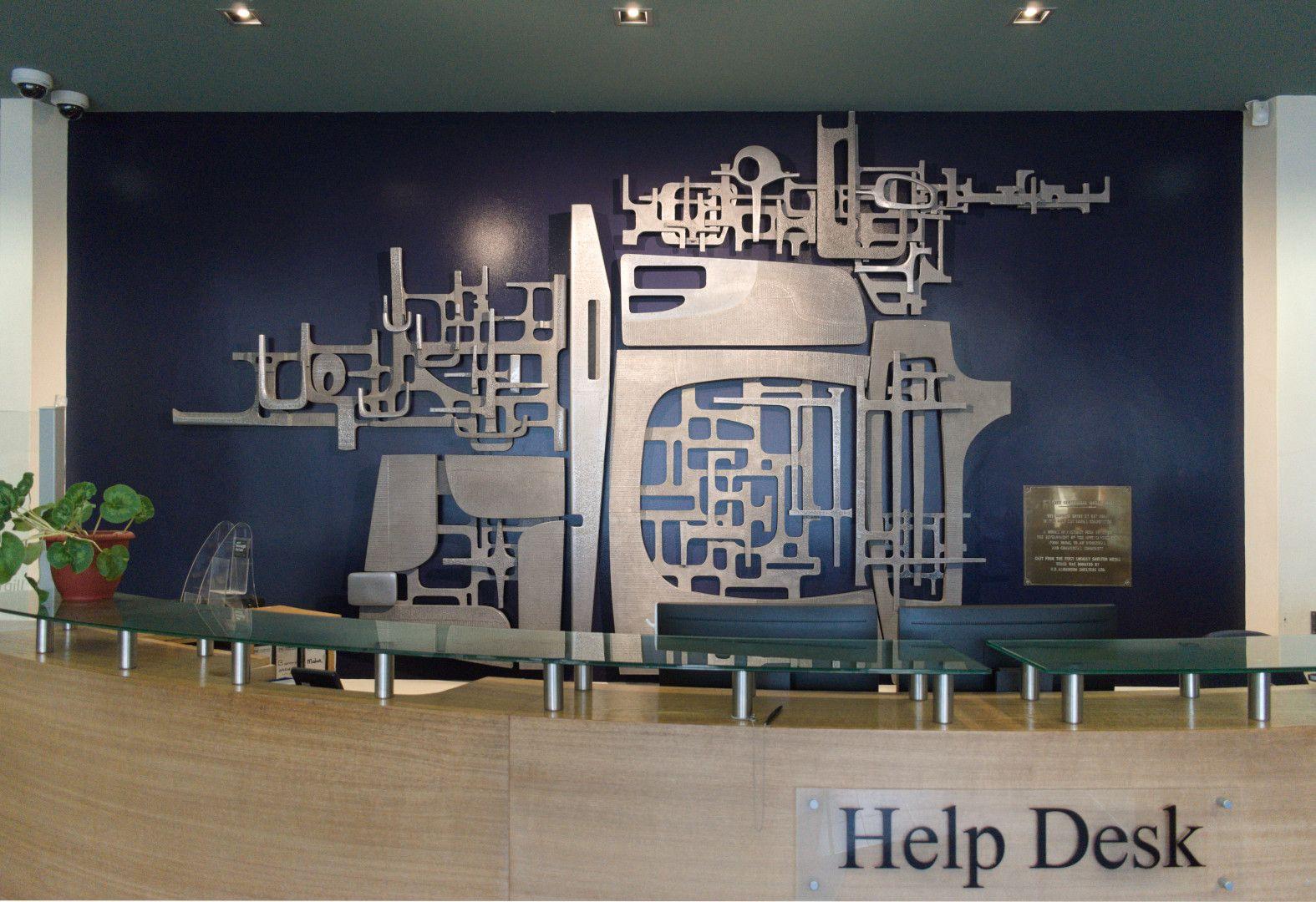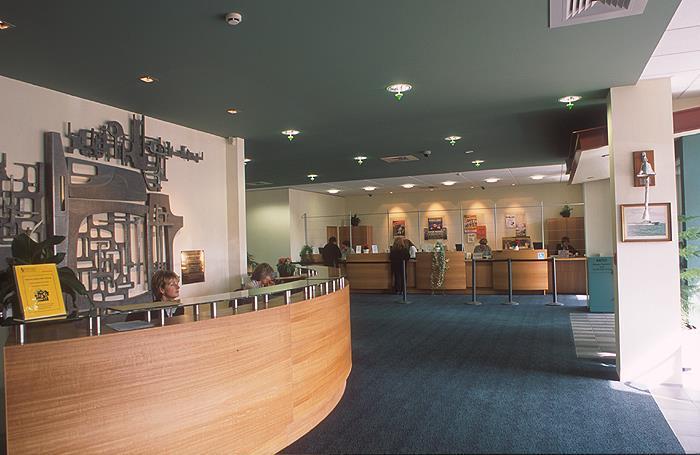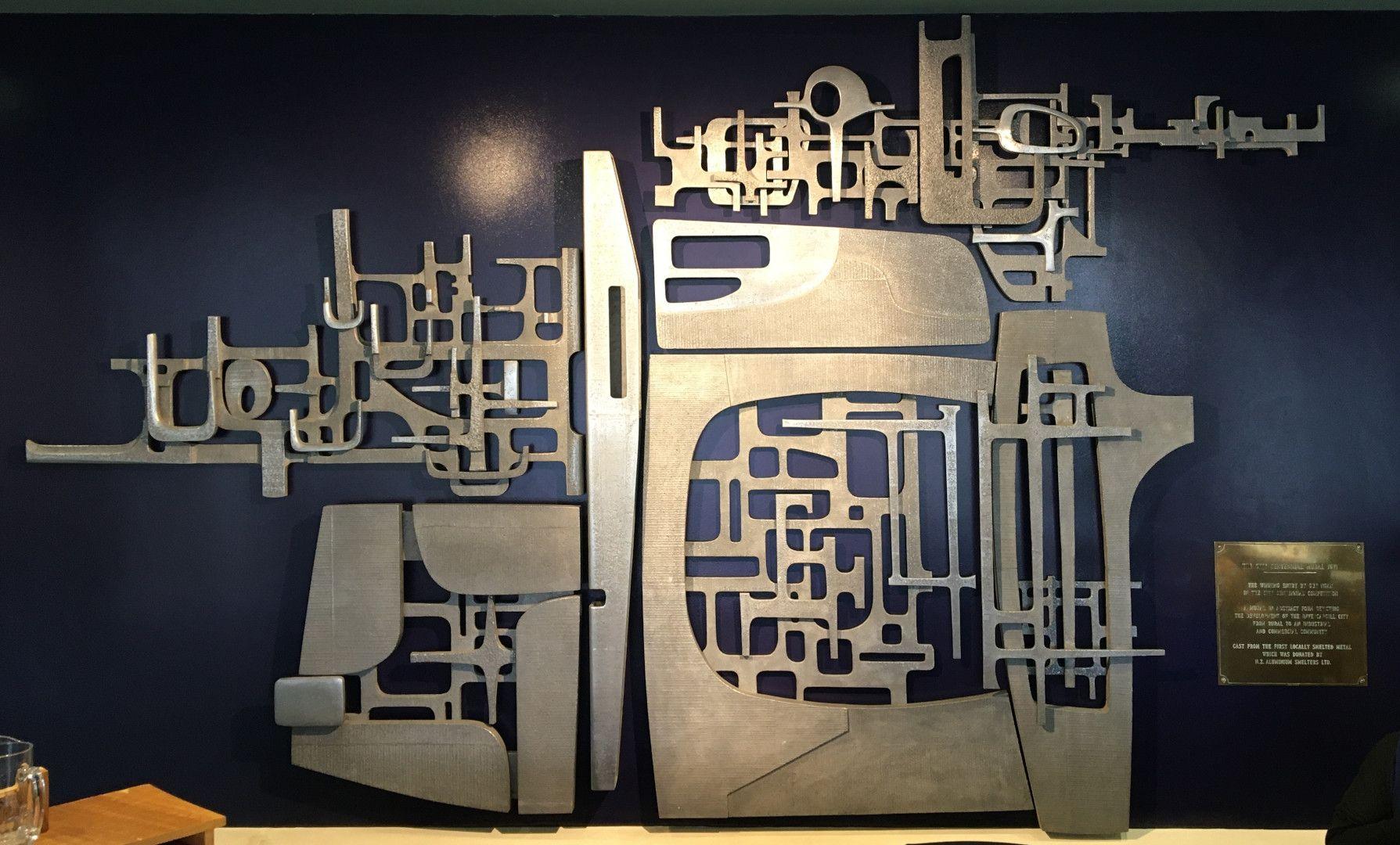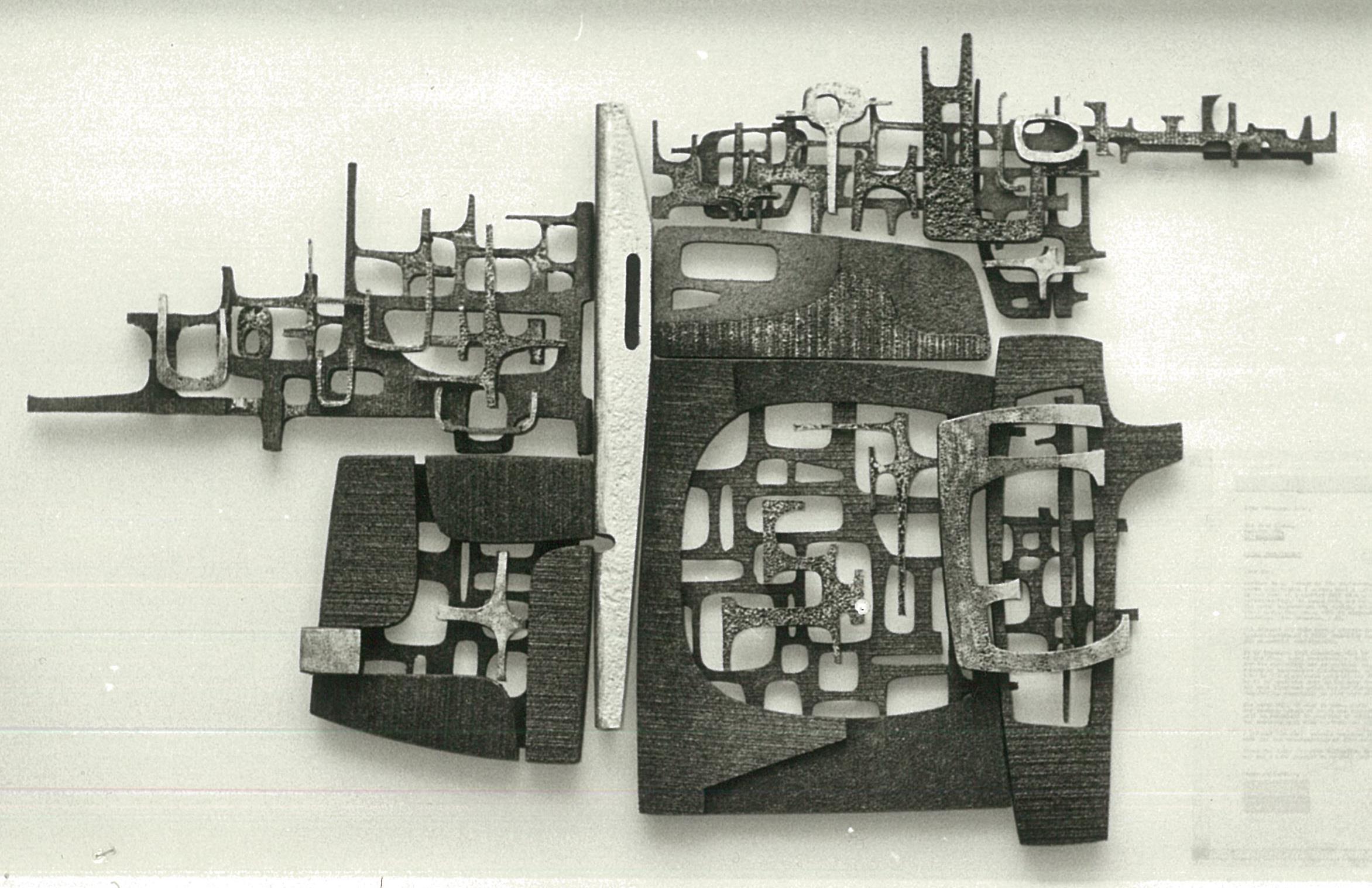 Description
In 1969 the Invercargill Council held a competition to select a new artwork to mark the South Island town's centenary. Guy Ngan won the competition with a scale model made in polystyrene, leading to the creation of this work.
Completed and installed in 1971, the work was cast in Wellington using aluminium donated by COMALCO that included some of the first batch produced at the Bluff foundry. It is understood to be Ngan's first public use of aluminium.
Installed behind the main reception desk of the Invercargill Council's Administration Building the work was said to depict, in a highly stylised and abstracted form, "the development of the Invercargill City from rural to an industrial and commercial community."
The work was deinstalled and put into storage before being reinstalled in 2020.
A plaque installed by the work reads:
"The City Centennial Mural 1971 / The winning entry by Guy Ngan in the City Centennial Competition / A mural in abstract form depicting the development of the Invercargill City from Rural to an Industrial and Commercial Community / Cast from the first locally smelted metal which was donated by N.Z. Aluminium Smelters Ltd."