Untitled [Aotea Lagoon]
1979
Guy Ngan
Accessible
Dimensions
W27,4300 x H1,220mm (90ft x 4ft)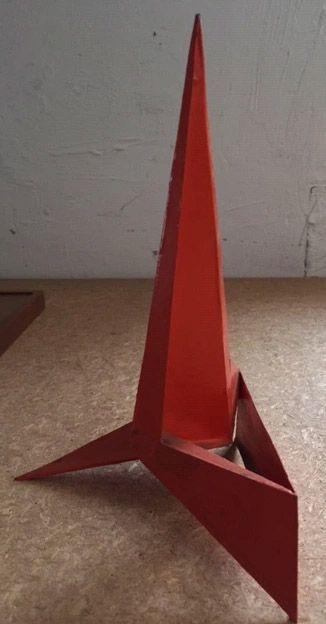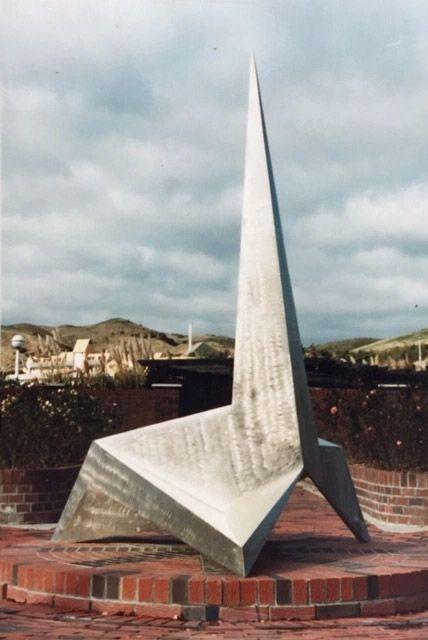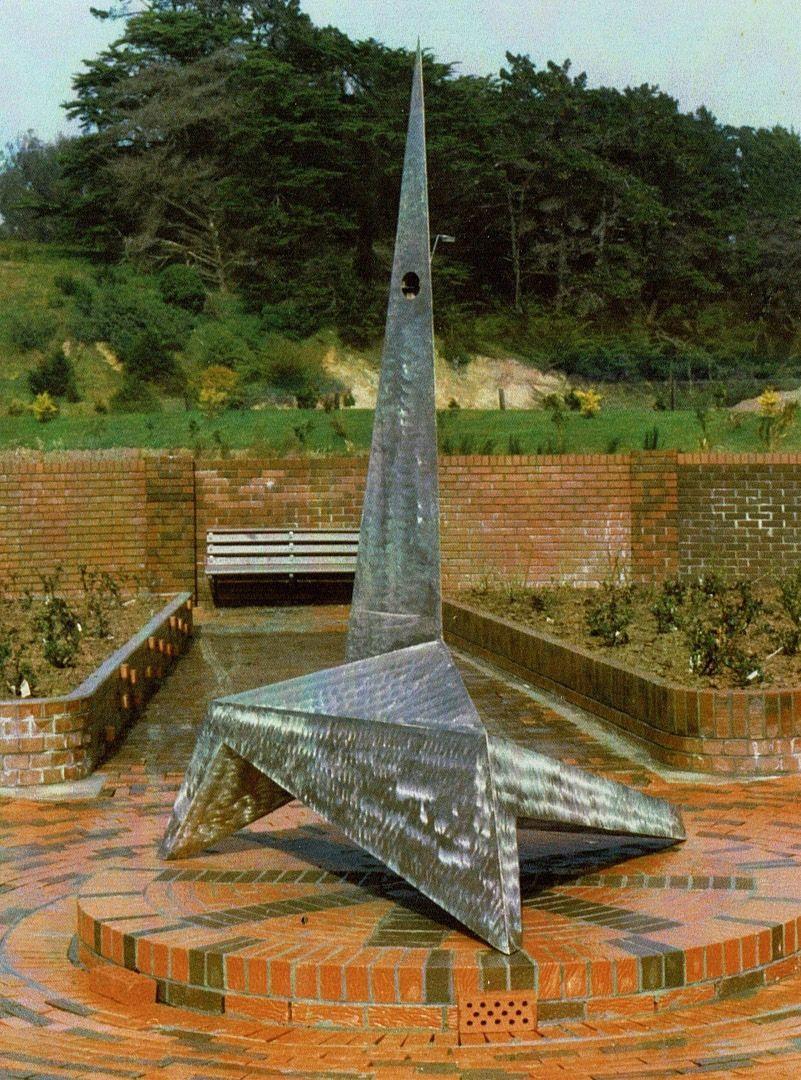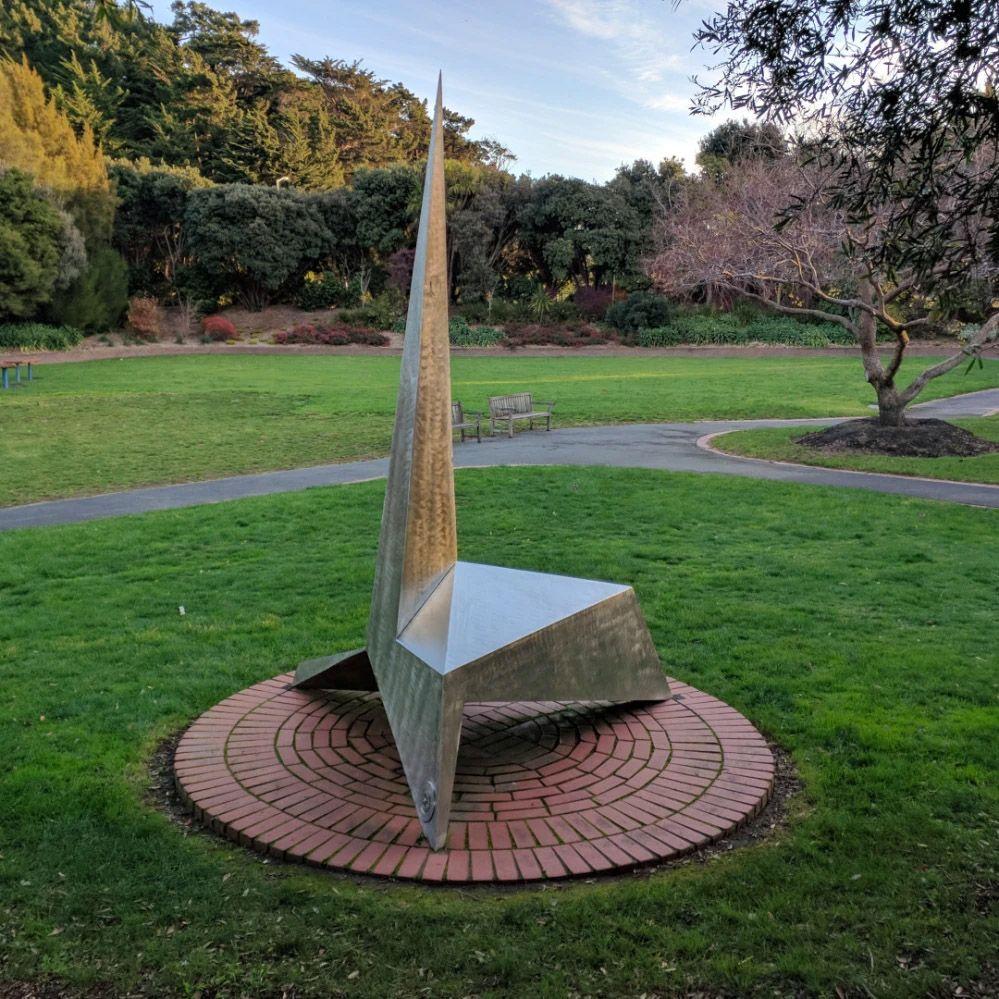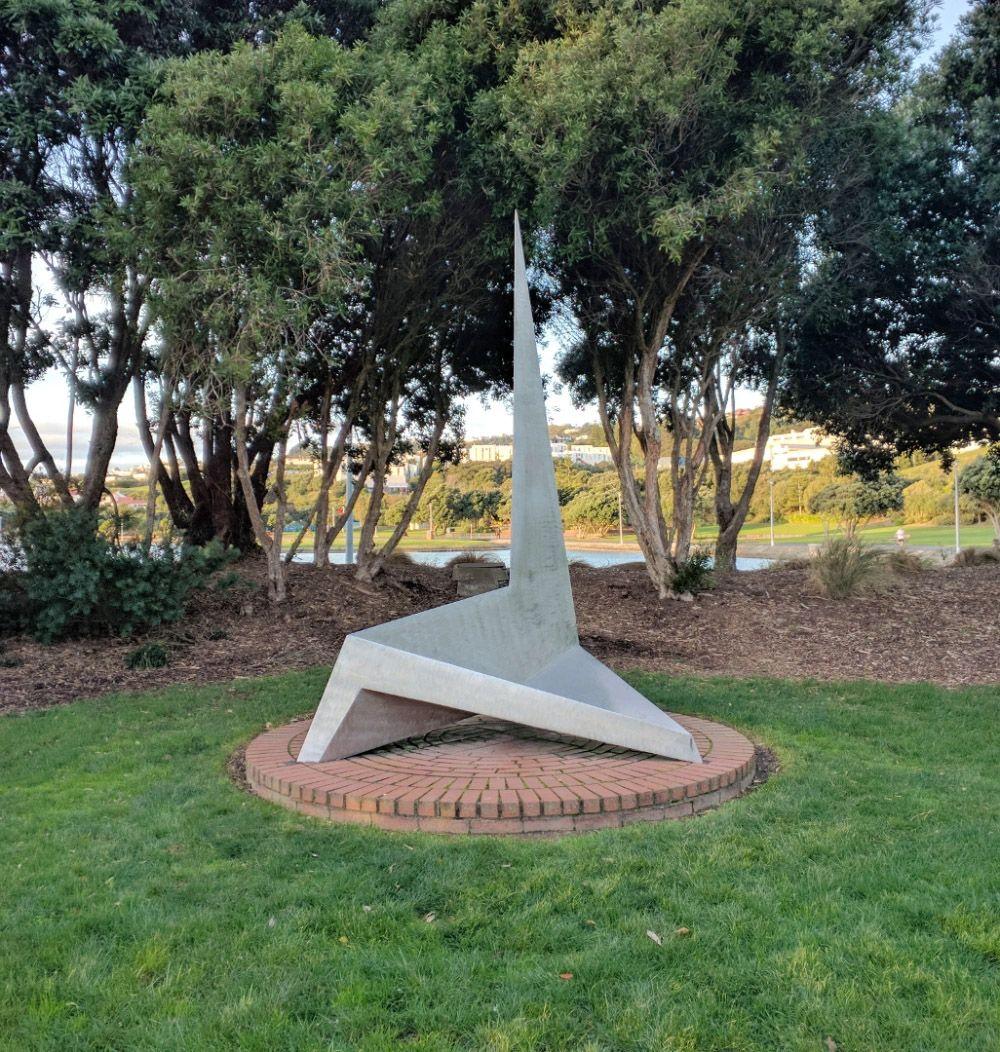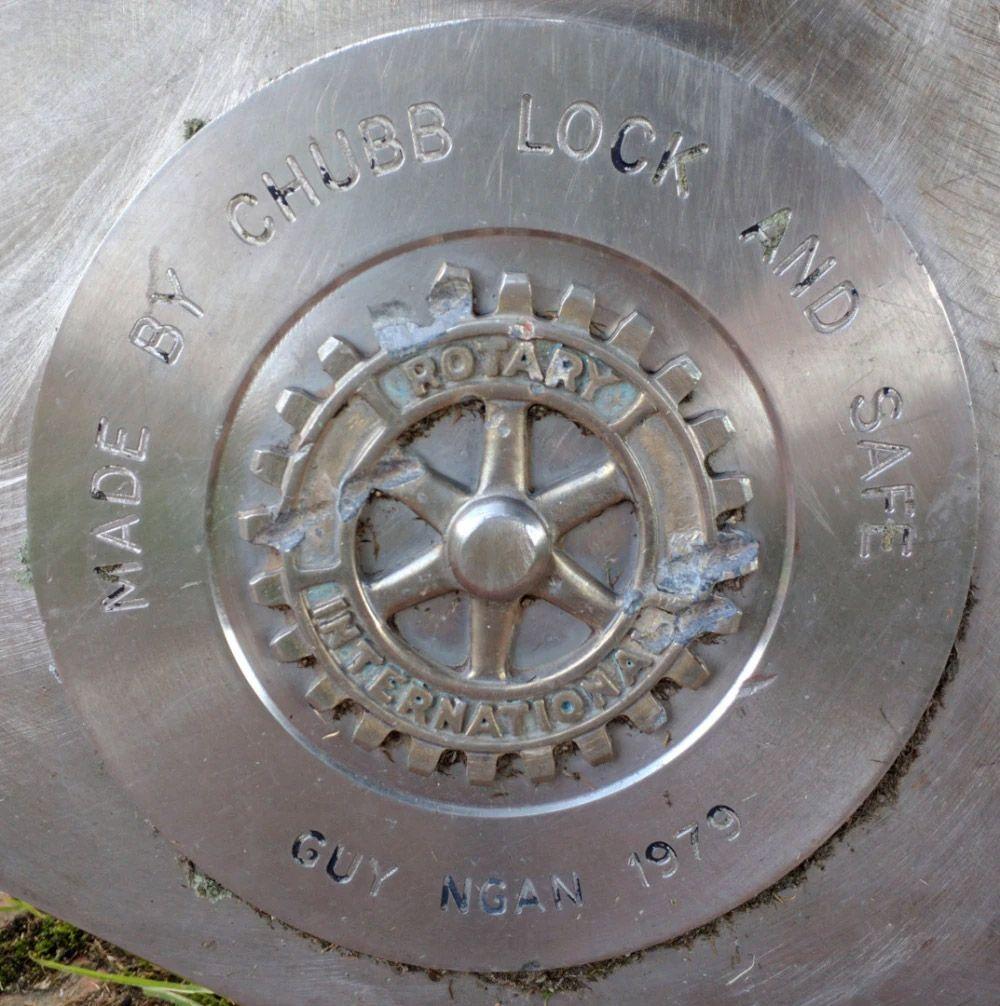 Description
Some limited information is attached to the sculpture that confirms the work was "Made by Chubb Lock and Safe". The logo for Rotary International is also included, suggesting they may have commissioned the sculpture.
As can be seen in the photographs, at some point the sculpture was re-installed in a slightly different location, away from paved areas.
If you know more, please get in touch.