Untitled [Worms Mating]
1976
Guy Ngan
Accessible
Dimensions
H4000mm x W3600mm x D2700mm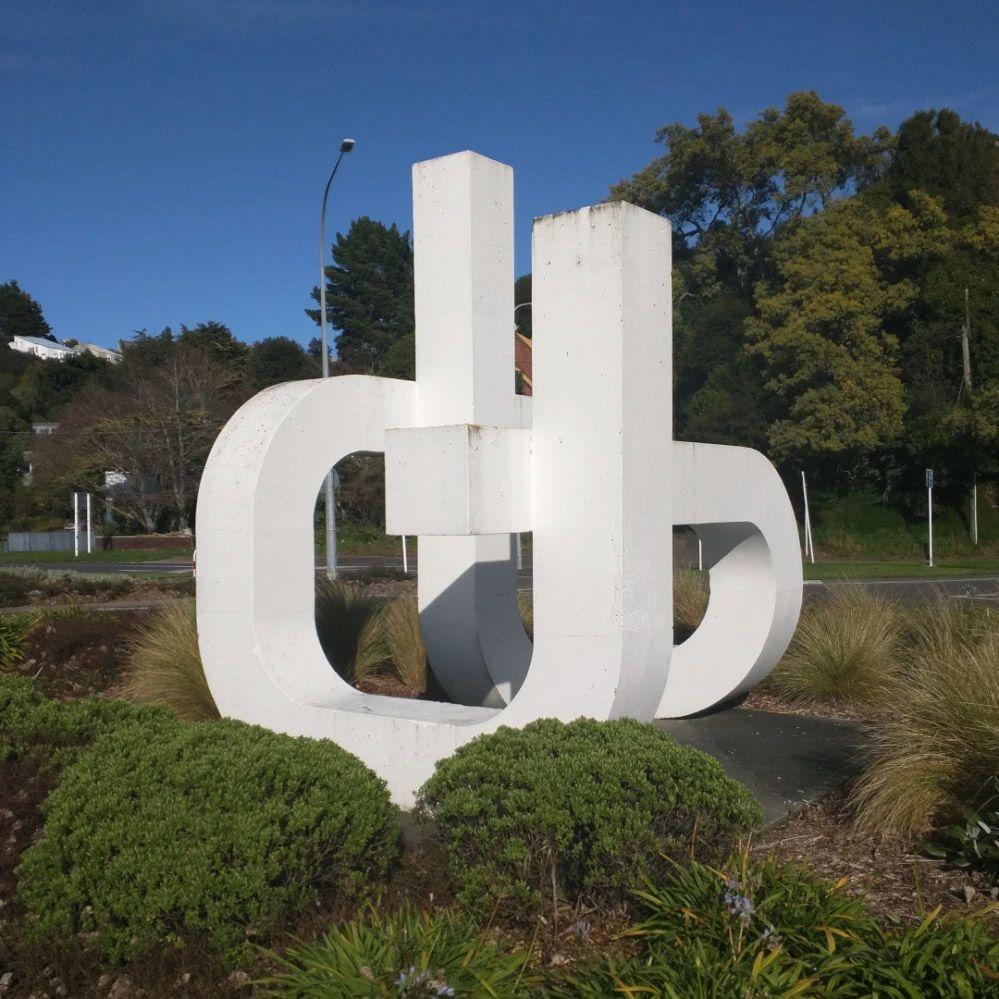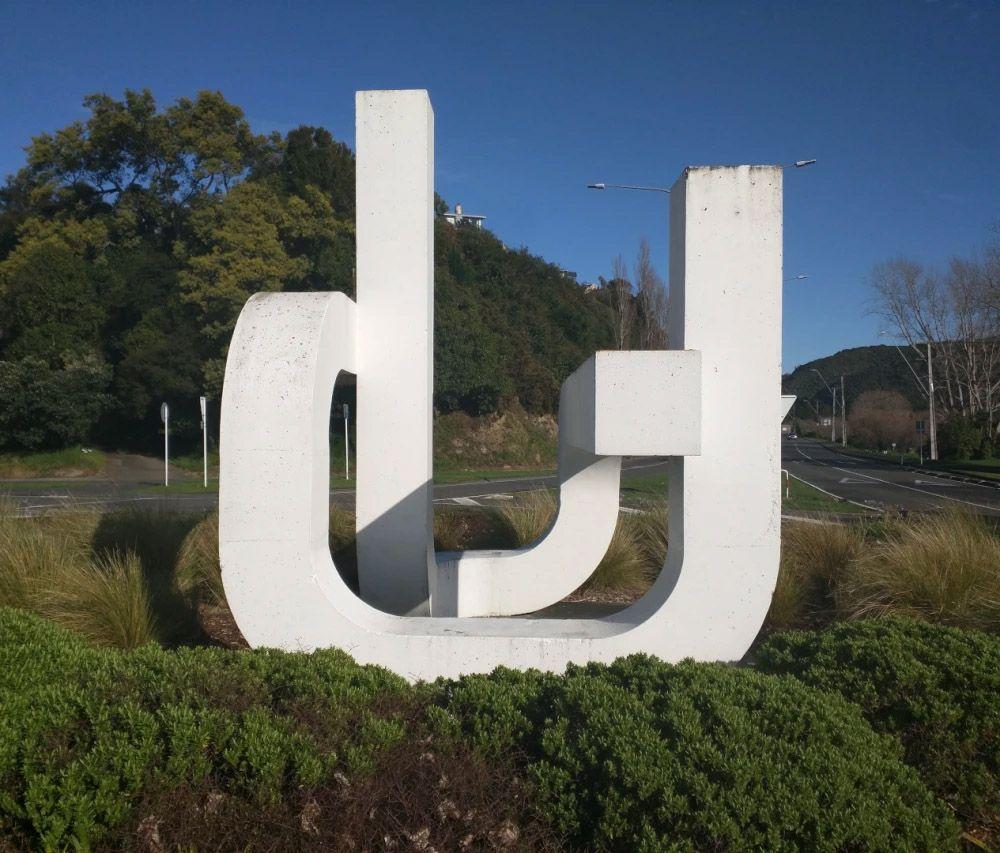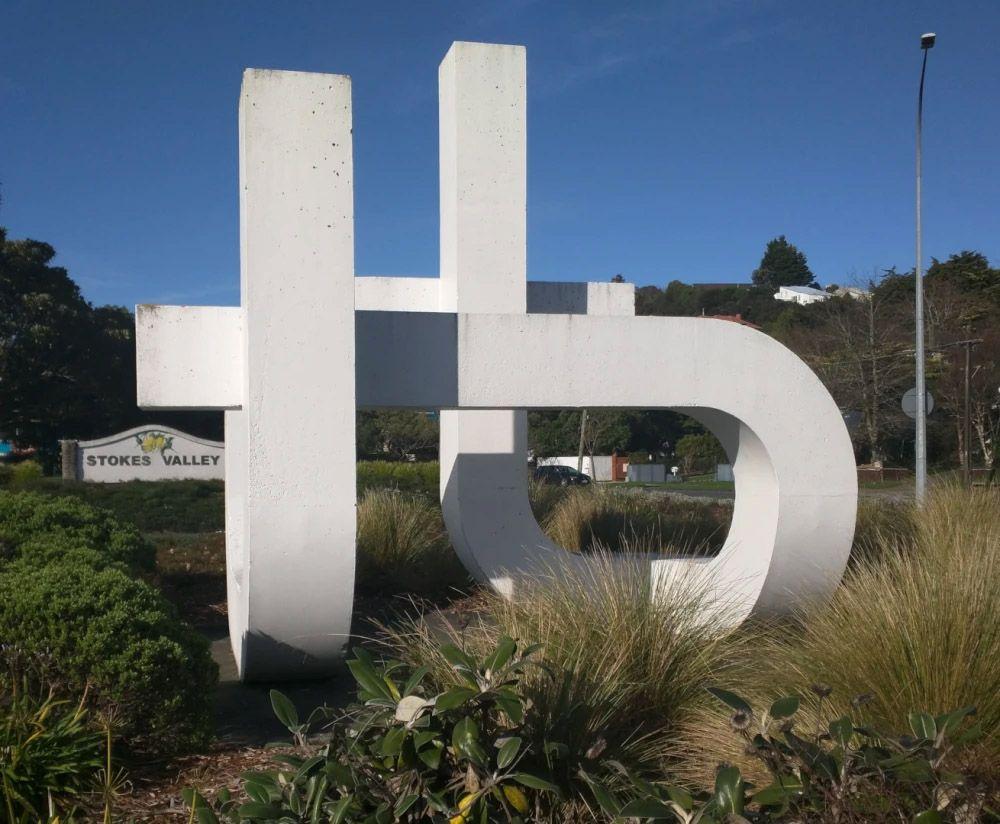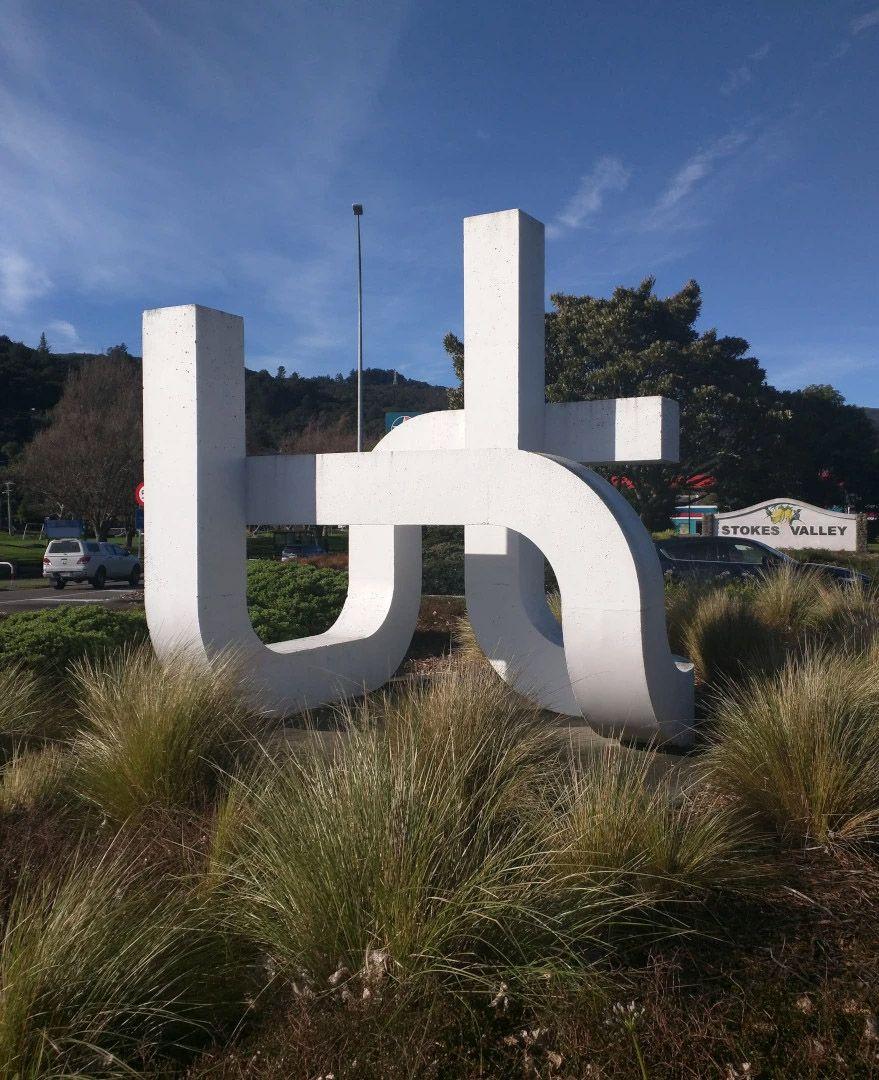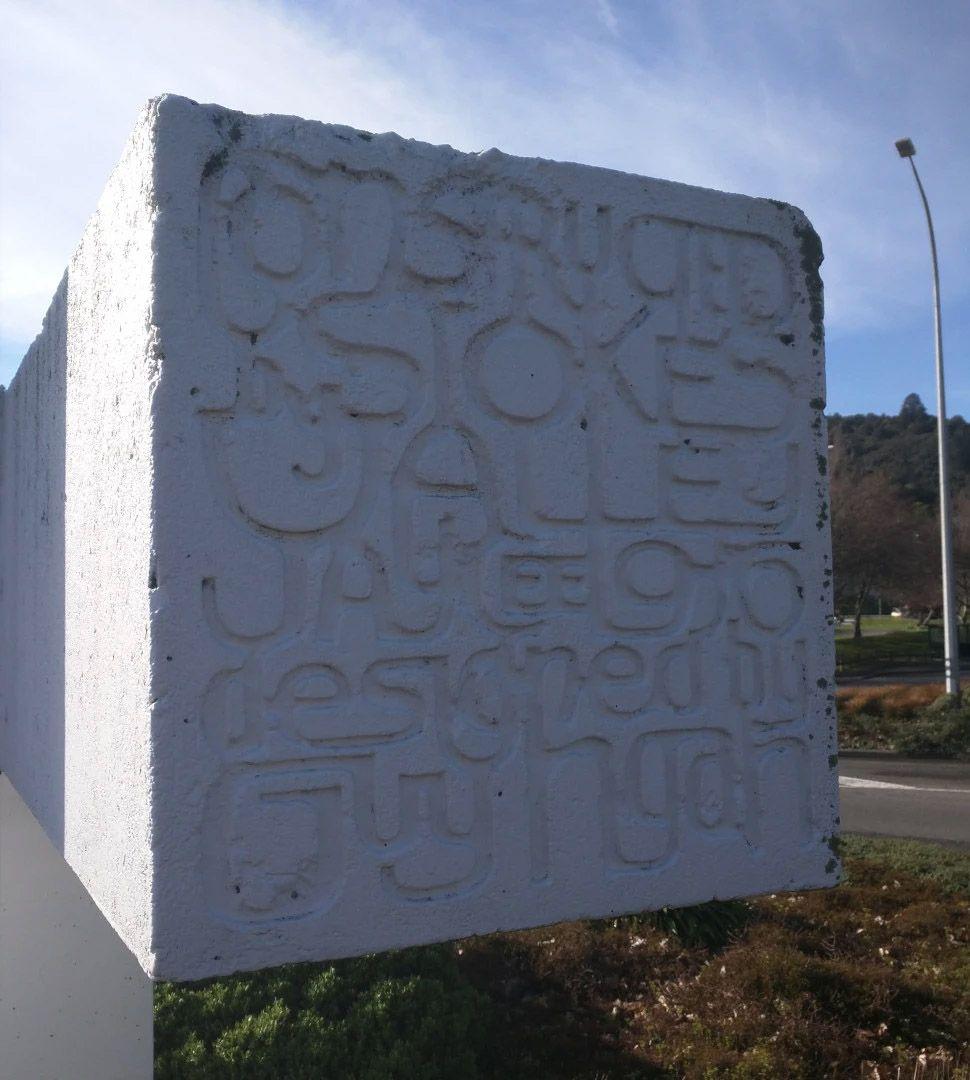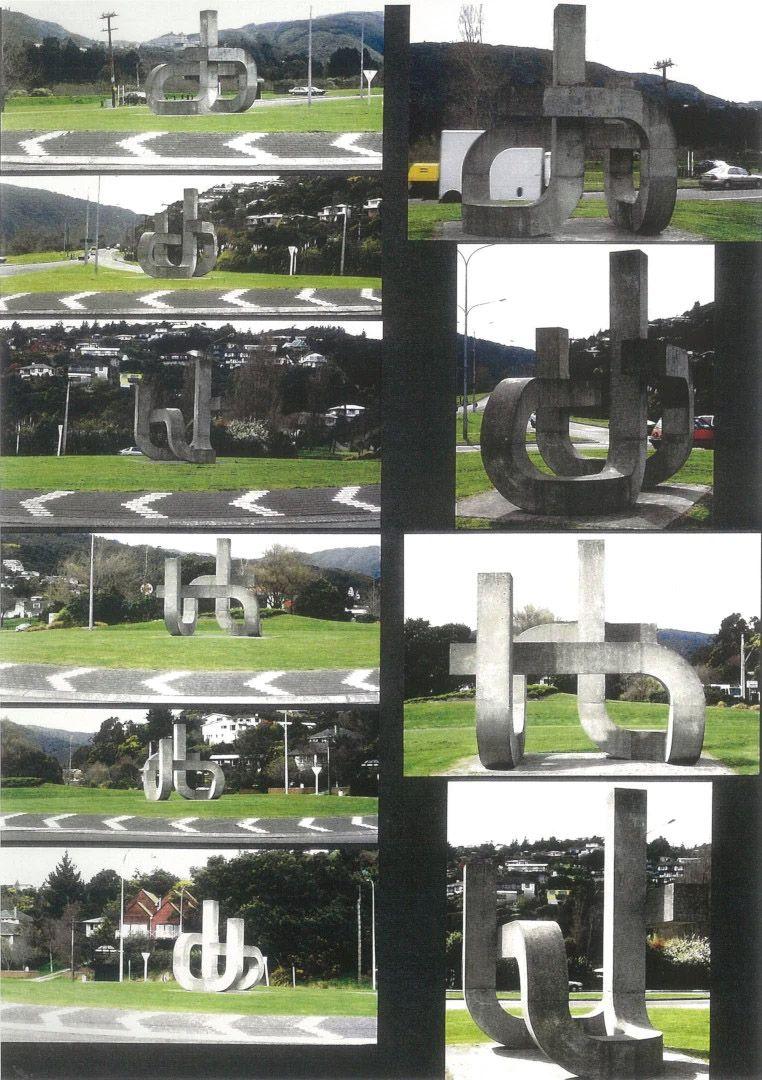 Description
Commissioned by the Stokes Valley Jaycees, Ngan's sculpture was constructed by Greg Ross in 1976. Originally untitled, Ngan told the Hutt News in 2011 "I thought if I gave it a name, that's all that people would remember. I wanted them to remember the shape." Ngan further explained that, years after the sculpture was completed, the daughter of the family doctor said "Uncle Guy, I saw your worms mating." He loved the description, and it stuck.*
Originally rendered in bare concrete, the sculpture has now been painted white.
A second "mating worms" sculpture is located at Scott Court, the shopping centre in Stokes Valley. Titled 'Elevating Worms' and rendered in stainless steel, Ngan was commissioned by the E Tu Awakairangi Public Art Trust to create it in 2011.

*Simon Edwards, 'Twin sculpture to Stokes Valley's mating worms launched,' The Hutt News, 13 Dec 2011.