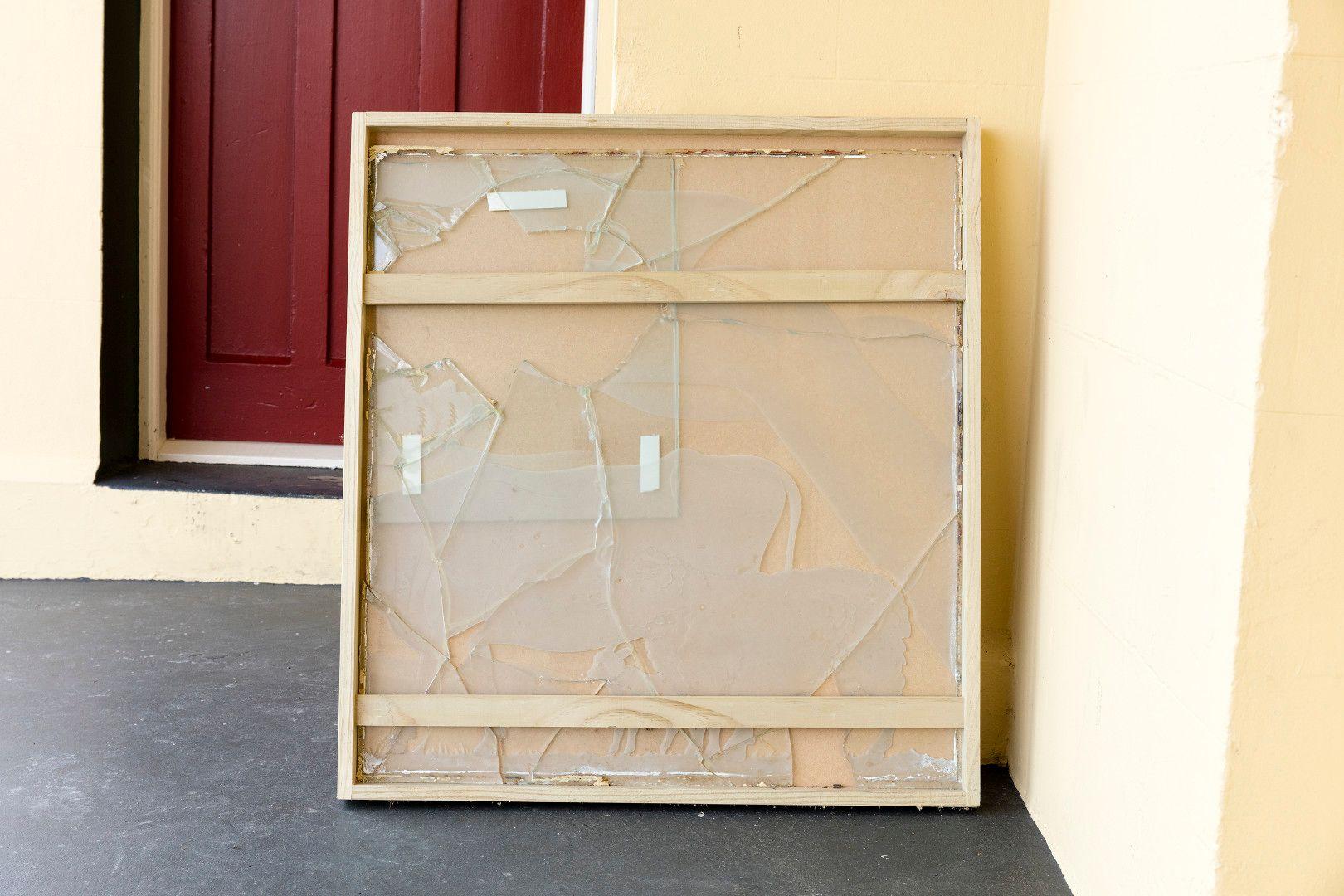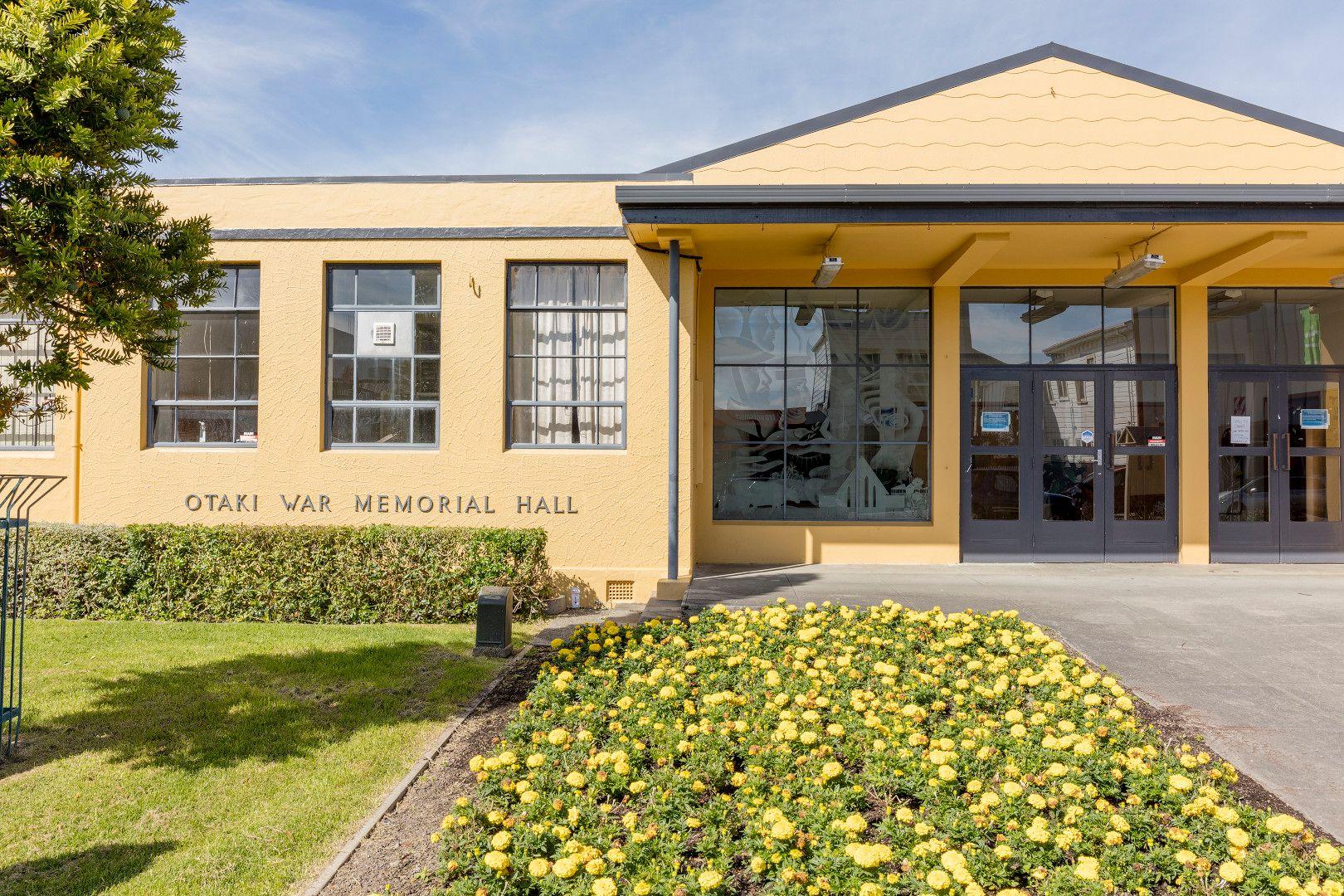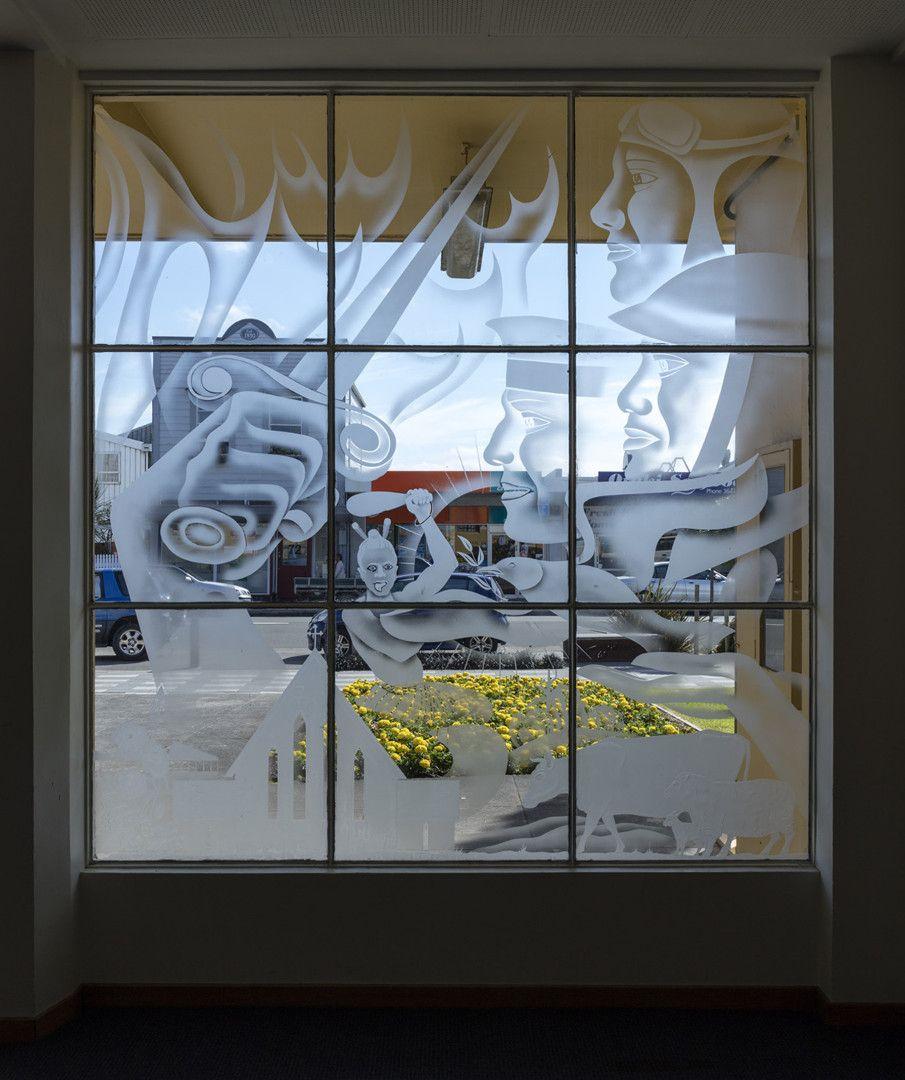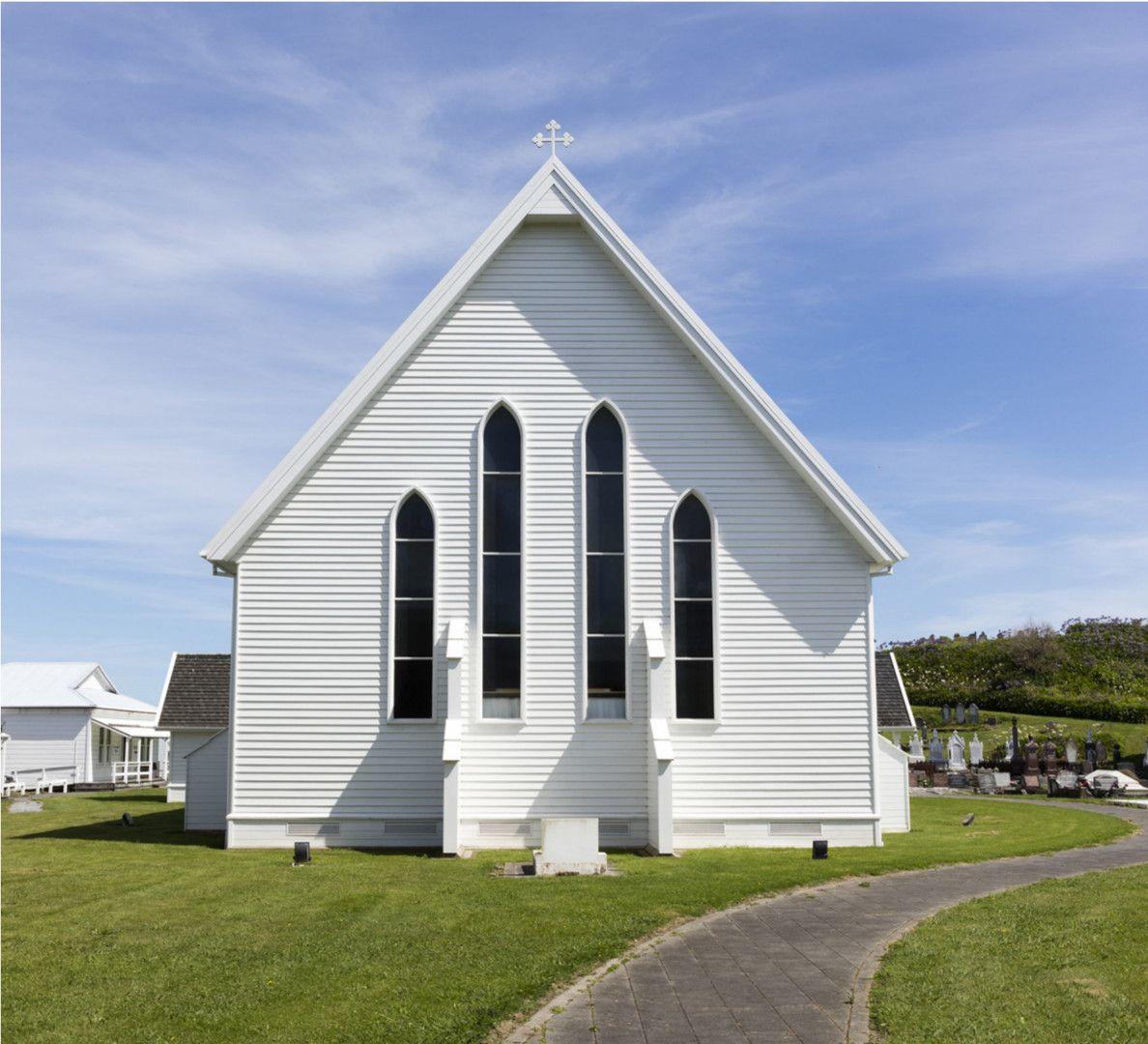 Description
E. Mervyn Taylor's sandblast etched windows for the Ōtaki War Memorial Hall were initiated in 1955. In his composition, Taylor was promulgating a greater sense of cohesion between the diverse cultures of a small town in a largely agricultural region dedicated mainly to the primary industries. Rangiātea Church is also a well-recognised local image, pertinent to the times: perhaps Taylor included an image of the church in the window as an act of conciliation to the largely bicultural communities' sensibility. When the Ōtaki War Memorial Hall windows were first revealed to the Ōtaki community, Taylor's efforts could be interpreted as a celebration of, or a hope for, a unified Ōtaki where brighter, prosperous futures might emerge from the destabilisation of World War II and the reverberating grief for those servicemen and women lost from the coastal town. Due to his commitment to understanding Māori cultural context, Taylor heightened a sense of mutual respect for cultural difference as a means of community cohesion.
On an unassuming Saturday night, 18 November 2006, the glass mural which faced the street and had greeted communities for more than fifty years was reduced to shards in seconds by blows inflicted by two youths with metal baseball bats. The two culprits also smashed the windows of the town's library, the Ōtaki Primary School (which had to close for Monday classes), and a range of other businesses on Mill Road. Destructive events like that night of broken glass in 2006 are not lost on a compact, peri-urban and coastal community like Ōtaki. Some years earlier, in 1995, regional iwi, hapū and residents alike were left shocked and heartbroken when deliberately lit fires by self-acclaimed activists destroyed the historic Rangiātea Church. When iwi leaders, the church vestry and the community rallied to replace Rangiātea Church, a replica was rebuilt within eight years and rededicated in November 2003. After repeated appeals, the only surviving perpetrator was finally found guilty by association and jailed for his actions in September 2008.
A similar work of community learning and collaboration took place after the 2006 vandalism. Once again the Ōtaki community rallied to restore a local treasure, combining their respective efforts and agreed that the windows would be recreated. The original glass plans and designs were found, and heritage glass restoration experts were employed to recreate the windows, funded by insurance monies with a top-up from the council. Finally, the windows were protectively blessed and rededicated: the revitalised E. Mervyn Taylor mural (produced by Chris Wilson of Artrix Glass) was unveiled at an emotional ceremony of reconciliation, forgiveness and unity on Anzac Day in 2007.
The shattered pieces of Taylor's original glass mural are now kept as relics within the neighbouring Ōtaki Museum. They are important vestiges of Taylor's original laminated glass material imported from England, and testament to his signature sand-blasted designs.